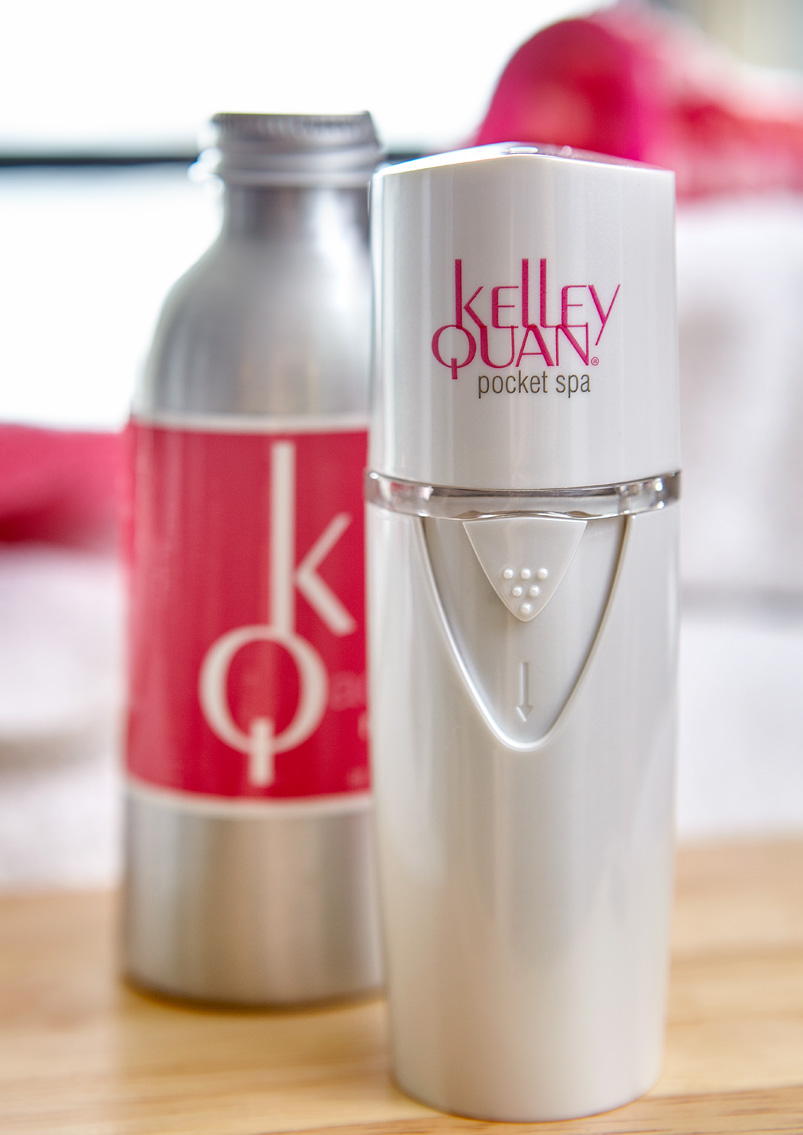 The Pocket Spa
®
Dewy, Fresh and Youthful Looking Skin!
Made possible by nano technology, the Pocket Spa turns ordinary water into a micro-mist of tiny water droplets that are small enough to penetrate the skin, instantly hydrating and moisturizing dry skin; relieving tightness, softening the signs of aging and leaving skin looking dewy and fresh.
"It immediately hydrates the skin and leaves you feeling refreshed!"
"What's not to love! So now, so convenient, so fabulous! Plus it's cruelty free - a must."
"It helps to set my makeup, makes colors look more nature and stay longer. It's awesome and I love it."
"I JUST LOVE THiS ProDucT, IT KeEps My FaCe All MOiST!!!!!"
"Such dewy looking skin from using it, and my makeup stays in place!"
"It's an all around amazing product. Whether using it professionally, at your desk or while traveling."
"This product is so handy and effective. And I love Kelly Quan's brand and ethics."
"My skin has never looked better!!! It's fantastic and easy to use!"
"Cruelty free and hydrating. What could be better!??!?"
"It's so refreshing and gives an instant glow without a wet look. The best!!!!"
"Because, because, because, of all of the wonderful things it does"
"The pocket spa makes me look 22! Who doesn't want the skin of a 22 year old!"
<iframe width="1280" height="720" src="https://www.youtube.com/embed/UJ5JtnbYEK0?rel=0&theme=light&color=white&showinfo=0" frameborder="0" allowfullscreen></iframe>
"This Product Literally Changes The Game"
HOW EDITORS GET OVER JETLAG
"My secret weapon to moisturizing my skin throughout a long flight is the Pocket Spa by Kelley Quan. Airplanes are super drying, so I don't travel without it. You might think other water misting sprays will do the trick, but this product literally changes the game. The mist is so fine you can feel it absorbing into your skin rather than bouncing off like normal water sprays."
AYA KANAI, Executive Fashion Director at Cosmopolitan and Seventeen.
Read the full story at www.thecoveteur.com
View more Kelley Quan Press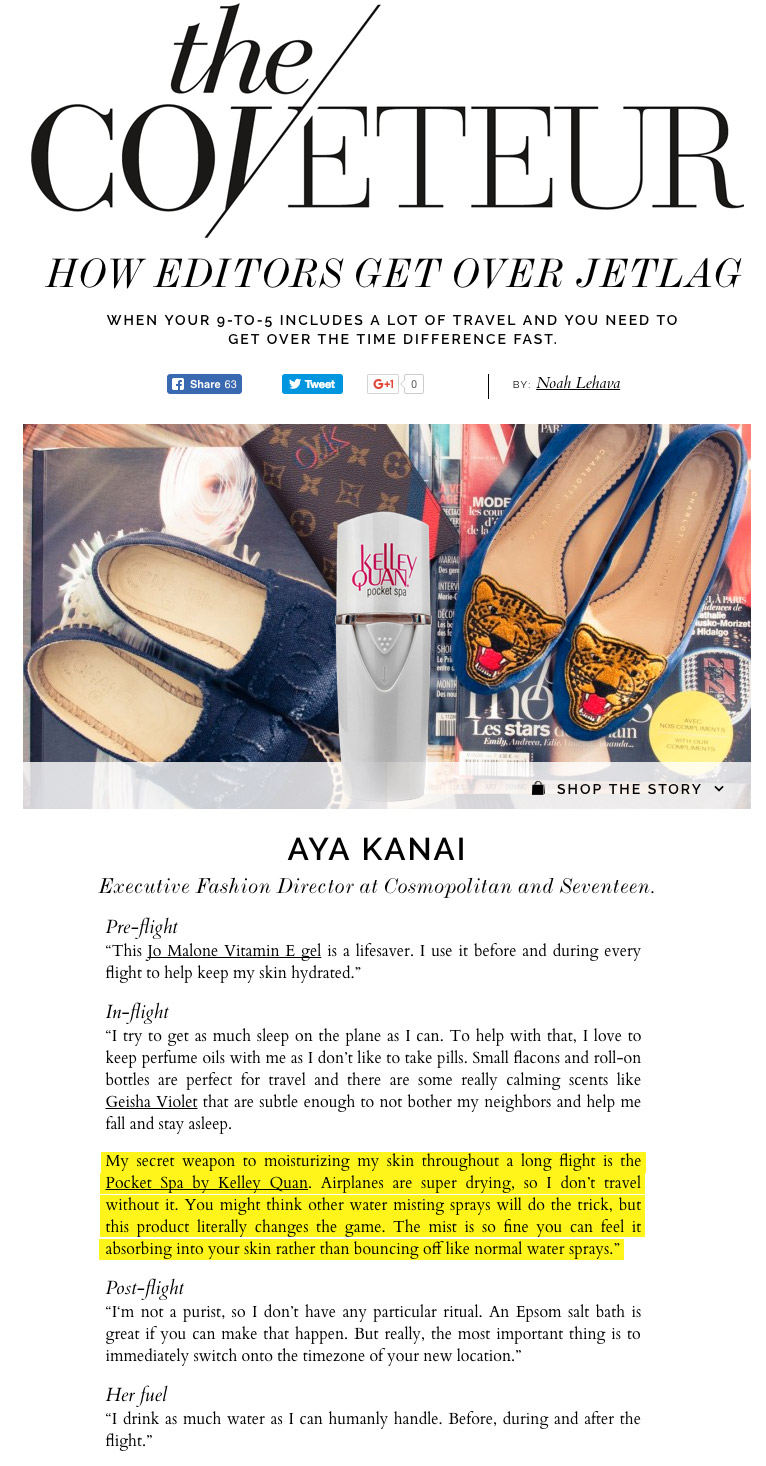 The A-List
Join the All-Star Professionals
The Pocket Spa is the secret weapon of many A-list professional makeup artists, celebrities and top models, helping them maintain amazing skin on and off the red carpet.
AMAZING New Beauty Secret
I am sharing with you an AMAZING new beauty "secret" that has quickly become a daily staple in my skincare arsenal. As a makeup artist, I love makeup. However as any good makeup artist will tell you, the foundation for a beautifully created makeup look, starts with great skin. I am obsessive about my skincare routine, and wish that more people took time to pamper their skin the way it should be treated… [read more]
I Can't Live Without The Pocket Spa
Kelley is a make-up artist who is equally as beautiful as she is talented. She has been in the make-up biz for twenty years and has created her own line of quality Vegan Beauty Brushes that are Peta certified. All while creating a gadget, I can't live without the Pocket Spa… [read more]
I Simply Flipped Out
Kelley used this atomiser spray on my face that I simply flipped out over and had never seen anything like it before. You see, I love Rosewater spray and I'm a huge fan of hydrating my skin – I use it everyday as a part of my daily routine. I asked Kelley where I could get it from and she told me she invented it and came up with the concept. Genius! [read more]
KELLEY QUAN
Hi I'm Kelley. I'm a working makeup artist in New York City, I love makeup, I love my job and I love this business! It's fun and exciting and I'm surrounded by some of the most passionate, creative people in the world. Here are a few recent shoots I've worked on, you can see my complete portfolio here.
Lots of love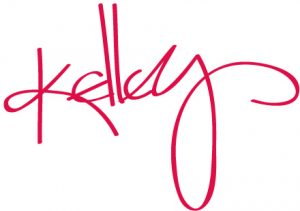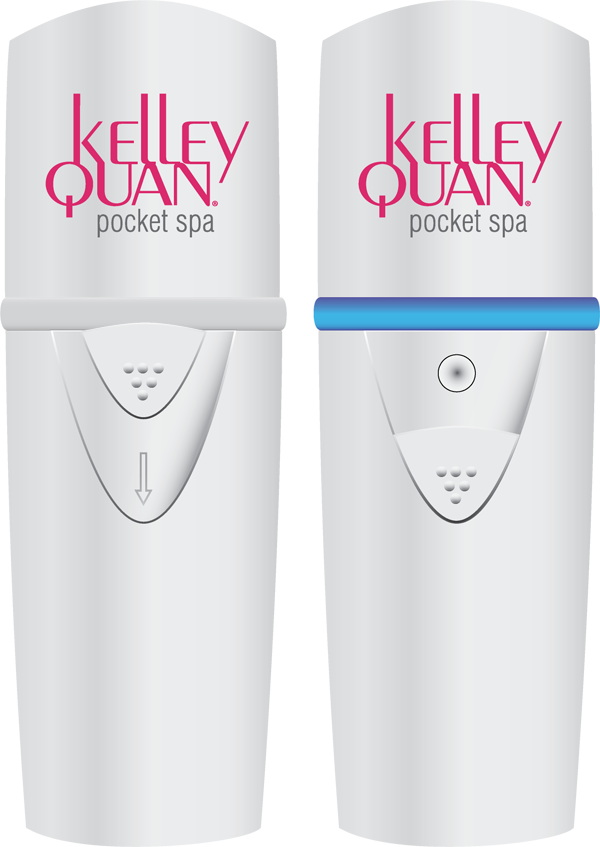 Highlights
Features & Benefits
Tiny 8µm (microns) water droplets penetrate deep in to the skin.
Micro-mist instantly hydrates to soothe and rejuvenate dry, parched, tired and blemished skin.
Creates a dewy look: Moisture without wetness for a healthy, vibrant looking complexion.

The convenience of a home spa experience, anytime, anywhere.

Great for all skin-types.
Refillable: Wide mouth water tank makes refilling easy.
Use pre and post cleansing and after all skincare and makeup application.
Relieves dry skin after sun exposure.
Natural hydration for skin during air travel and in extremely dry or controlled climates.
Softens skin and reduces the appearance of fine lines and wrinkles.
Rechargeable lithium battery via USB.

No Ordinary Beauty Gadget
When Ruby Hammer speaks makeup professionals listen,
With a career in the beauty industry spanning 25 years, Ruby has become one of the best-known, loved and respected make up artists in the business. Strongly believing that make-up shouldn't be a mask, she urges women to use make up to emphasize their best features and to embrace what's unique about their face. Her philosophy is to celebrate the positive aspects, whilst playing down perceived flaws.
Learn more about Ruby Hammer at www.rubyhammer.com
Miracle-Mist
™
With regular use the Pocket Spa will return natural, healthy, moisture balanced skin that reduces the appearance of fine lines and wrinkles – all without oil or chemicals. If that's not a miracle…
Water Droplets That Penetrate Deeper and Hydrate Better
Under optimum conditions the skins outer layers are comprised of around 30% water, at this level the skin is supple, flexible and cell regeneration is harmonious within the epidermis layer of the skin.


However water is all too easily depleted by natural and environmental factors such as soaps, detergents, cold air, low humidity, heating systems, air-conditioning, air travel and UV from the sun. There are also air pollutants, dust, pollen and an untold number of other hazards relentlessly assailing us… continue reading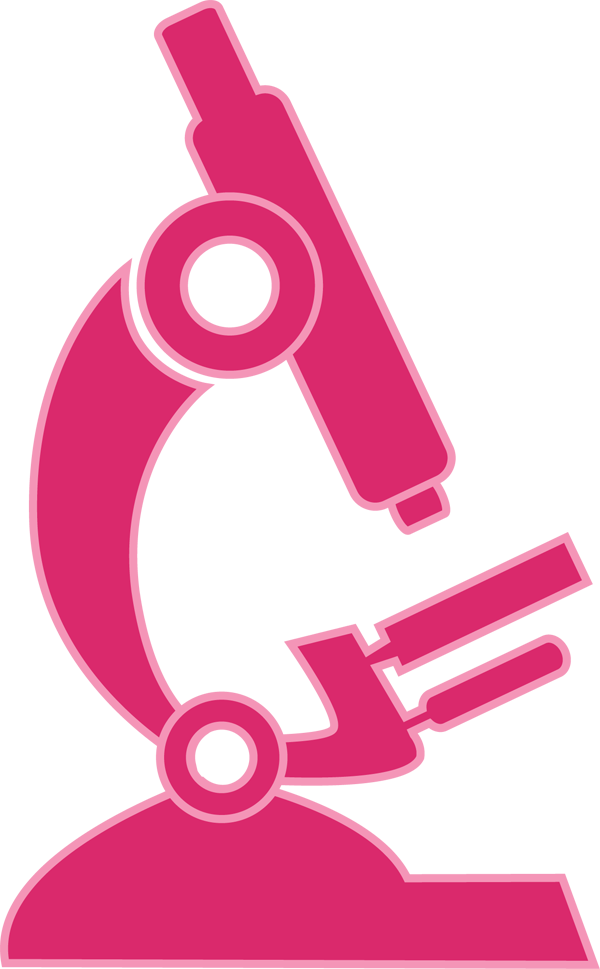 The Science Behind the Beauty
How the Pocket Spa's Micro-Mist is Smaller and Works Better.
To understand the secret of the Pocket Spa's success in delivering moisture deep into the skin we have to understand a little about the properties of water. In its liquid state it is very sticky – having cohesive and adhesive properties due the hydrogen bond between water molecules. The cohesion part of the equation is what gives water molecules the ability to stick to one another while the adhesion aspect enables water to stick to other surfaces. These two qualities together with it's high level of surface tension enables water to spread out like a thin film on certain surfaces, including skin. This ability to stick to and sit on the surface of the skin makes it difficult for water to penetrate…continue reading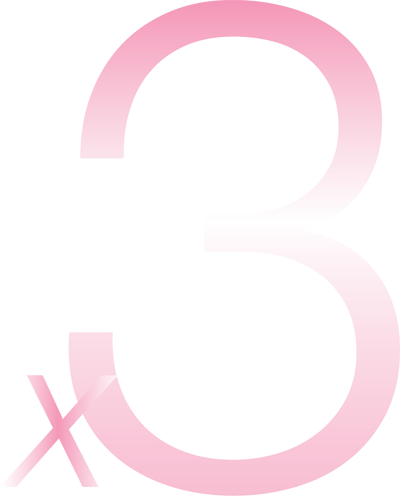 Three Ways the Pocket Spa Will Improve the Look and Feel of Your Skin
The Pocket Spa's Miracle-Mist™ revolutionizes your beauty regimen by hydrating and moisturizing your skin, increasing the efficacy other skin care products and keeping your makeup looking fresh for longer.
1. Hydrate & Moisturize
The micro-mist of tiny water droplets are so small they go places no other water products can. Smaller that condensing steam and aerosols the Pocket Spa penetrates deep and hydrates without the aid of oil or chemicals.
2. Plays Well with Others
The Pockets Spa's unique and natural penetrative hydration improves the effectiveness of other skin care products by infusing moisture into the skin and creating the optimum environment for products like tonics, serums and moisturizers to produce deeper, longer-lasting results.
3. Keeps Makeup Looking Fresh Longer
The Pocket Spa's tiny water droplets are small enough to penetrate though makeup, allowing you to moisturize even after you've applied makeup. Which keeps your skin healthy and your makeup looking fresh all day long.
$55.00Read more
Moisturizing 101
Join the Revolution. It's beautiful!
To understand how the Pocket Spa works and why it's so revolutionary, a quick biology lesson is in order. Let's call it Moisturizing 101!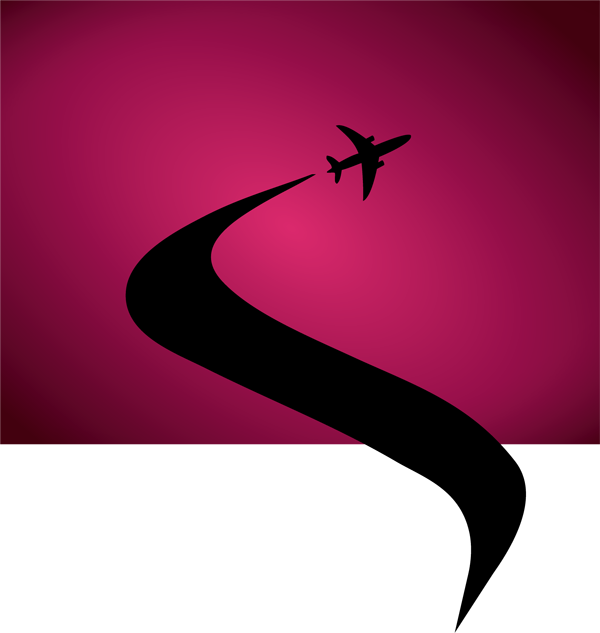 Come Fly With Me
The Perfect Travel Accessory
Nothing sucks the vitality from skin faster that the dry, recycled air of a airplane at thirty-thousand feet. Take the Pocket Spa along for the ride and you can relieve the dryness and tightness all journey long, arriving refreshed and looking your beautiful best.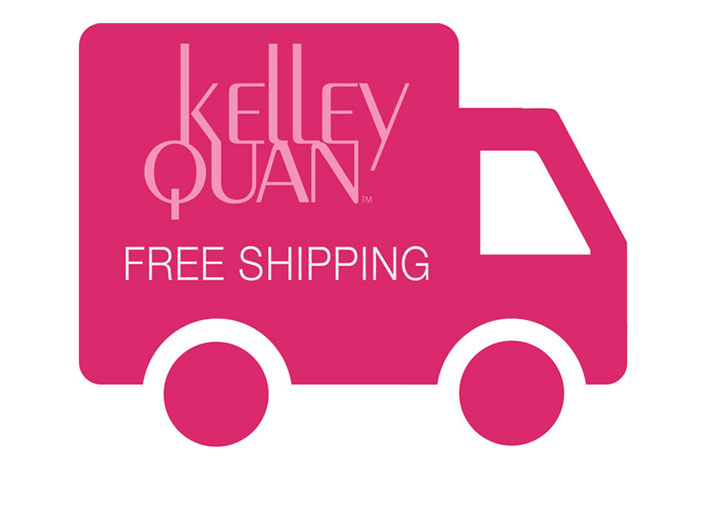 Complimentary Shipping on Purchases over $50.00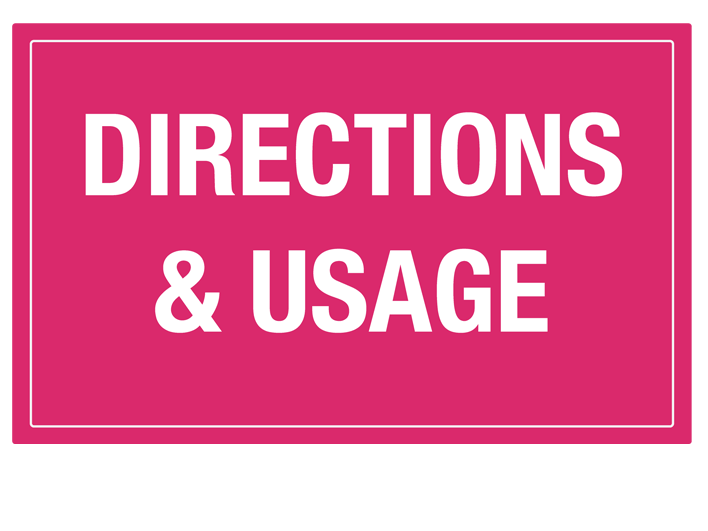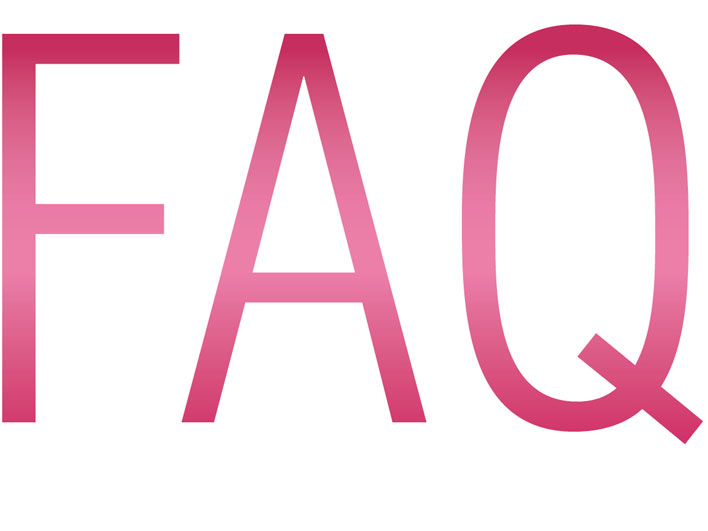 Your Questions Answered5>