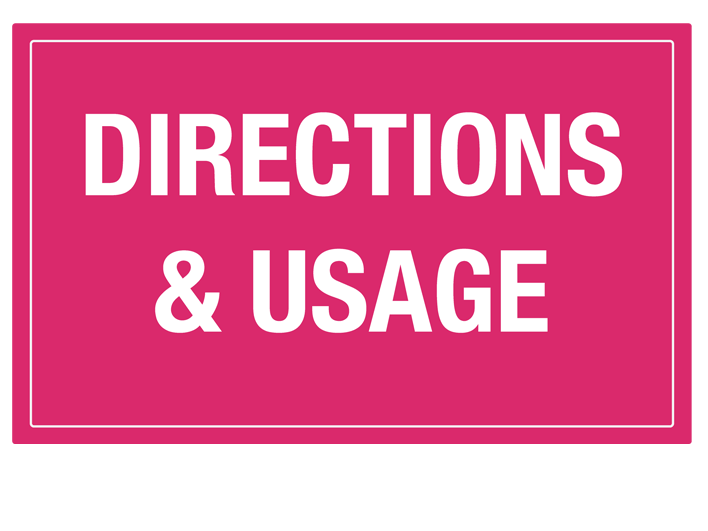 Directions
The Pocket Spa is very easy to use, just follow these simple directions
How to use the Pocket Spa.
Spray approximately 6-8 inches from the face, making sure there is an even veil of vapor covering the entire face and neck areas. You can never overuse the Pocket Spa and may complete as many timed cycles of the spa treatment as you wish. The more you Pocket Spa the dewier your skin will be! The device has an automatic timer to save battery life and will switch itself off after one cycle is completed.
When to use the Pocket Spa
For optimum results use in the morning after cleansing, toning and exfoliating. Then use again before makeup. When in controlled climates or air travel use as often as needed to keep skin healthy and balanced. Anytime you need a dose of freshness, that's the time for The Pocket Spa! There is no worry of over use as it's just pure, fresh H2O that infuses into your skin for glowing complexion.
Cleaning and Maintenance:
The Pocket Spa should be cleaned periodically to maintain the integrity of the device and liquid in the chamber should be drained if unused for an extended period of time. To empty the chamber for storage, remove cap and set upside down on a tissue to fully drain all liquid from the device. Once the Pocket Spa is dry, recap the device and store upright so it will be ready for use.
Cleaning procedure:
1. Dip a cotton swab in isopropyl alcohol and gently clean the interior of the Pocket Spa, paying attention to the nano screening area and the various grooves and crevices.
2. On the exterior of the device, gently clean the Pocket Spa spray nozzle area with a saturated cotton swab.
3. Fill the Pocket Spa to the fill line of water chamber. Add a few drops of Isopropyl Alcohol to the water and shake gently.
4. Turn on the Pocket Spa and allow to run through one full spa cycle.
5. Empty the water chamber and fill with plain water.
6. Turn on the Pocket Spa for two cycles. If the flow of vapor is unstable, continue to run the device until it stabilizes.
PLEASE NOTE : If the device has been used with an incompatible liquid (ie: Water with oil or heavily viscous liquid) It may be necessary to clean the device multiple times as described to get the offending liquid clear from the internal components of the device. It should be noted that some of these type of liquids will permanently damage the device and will not be covered under the warranty. Factory inspection will determine whether this has occurred.
To get the best results from the Lithium battery, after the initial charge/discharge, the Pocket Spa should be charged weekly to secure the longevity of the battery.