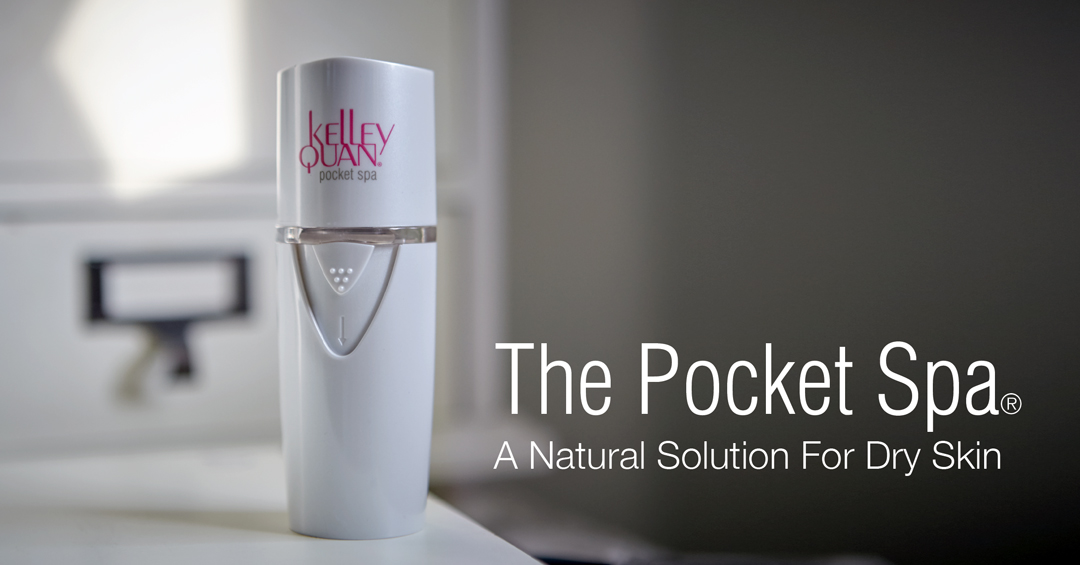 Naturopathy: A form of alternative medicine employing a wide array of "natural" solutions
What could be more natural than water! The Pocket Spa creates a cloud of tiny water droplets that can penetrate and moisturize skin naturally. In days of old such a thing could only have been achieved with magic, but thanks to nano technology moisturizers just became obsolete.
Natural healthy looking skin that glows is an aesthetic I believe in and it's a look I've spent my entire career working to perfect. In my search for the translucent look that I love, I've tried many different water based products but it wasn't until I took matters into my own hands and developed the Pocket Spa – a revolutionary device that uses nana-technology to produce a moisture-mist of tiny water droplets that penetrates deep into the skin – that I truly had a tool that worked time after time on all skin types to produce the finish I covet. A glow that doesn't look oily, just radiant!
So go get your glow on and learn how the Pocket Spa can help you.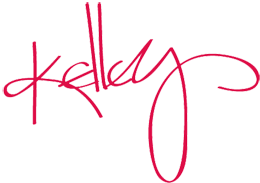 Available online at Kelleyquan.com
Retail Outlets.
Los Angeles
Nigel Beauty Emporium
11252 Magnolia Blvd.,
North Hollywood, CA 91601
Tel 818 760 3902
New York
Manhattan Wardrobe Supply
245 W. 29th St.
Eighth Fl.
New York, NY 10001
Tel 212 268 9993