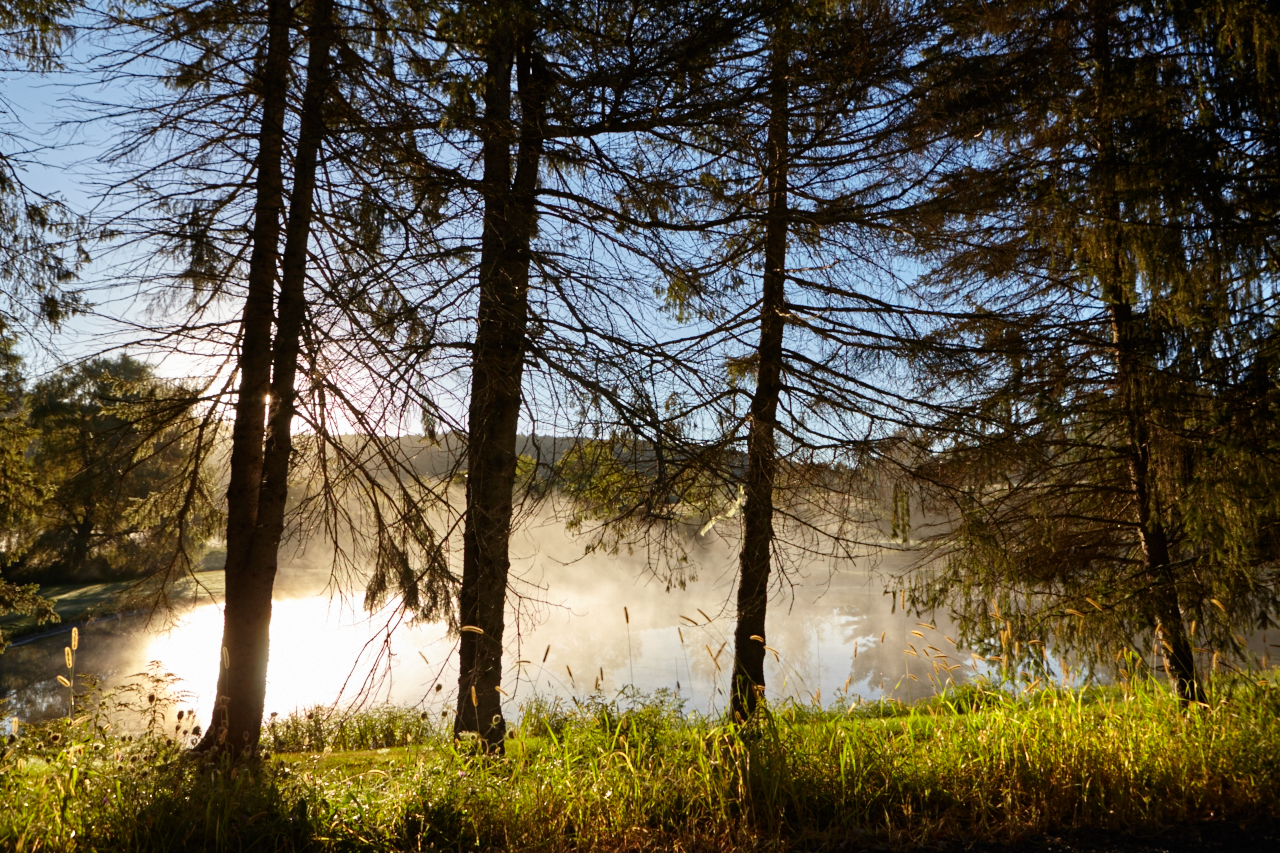 Walking meditation with the rising sun. The peace and solitude bring inspiration and gratitude
It's in the quite places I find inspiration for my work as a makeup artist and for the products I develop for my Kelley Quan New York brand. Finding solutions to problems that arise on set at a photo shoot or backstage at a fashion show. In these pressure cooker situations problems are amplified and things we might get away with in the comfort of our own homes don't cut it. That's why my range of vegan beauty brushes are tough enough withstand the hustle and bustle of the professional makeup artist's world while still being soft and sensuous enough to remind us why we're applying makeup in the first place.
Be inspired!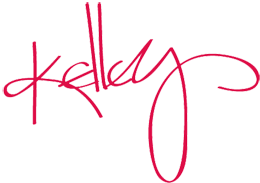 Available online at Kelleyquan.com
Retail Outlets.
Los Angeles
Nigel Beauty Emporium
11252 Magnolia Blvd.,
North Hollywood, CA 91601
Tel 818 760 3902
New York
Manhattan Wardrobe Supply
245 W. 29th St.
Eighth Fl.
New York, NY 10001
Tel 212 268 9993